Why Choose BluePrint Data
BluePrint Data is a global leader in OEM web site / URL Content Filtering technologies and services offering the only Zero False Positive Guarantee available.
Coverage of 99.9% of the Active Web
Accurate - Zero False Positive Guarantee
Dependable and Reliable - Easy to do business with
Simple and Easy Integration - Free API's, SDK's, software, tools and utilities for integration.
Never Ending Professional support available 24/7/365
International Deployments with coverage in 63 languages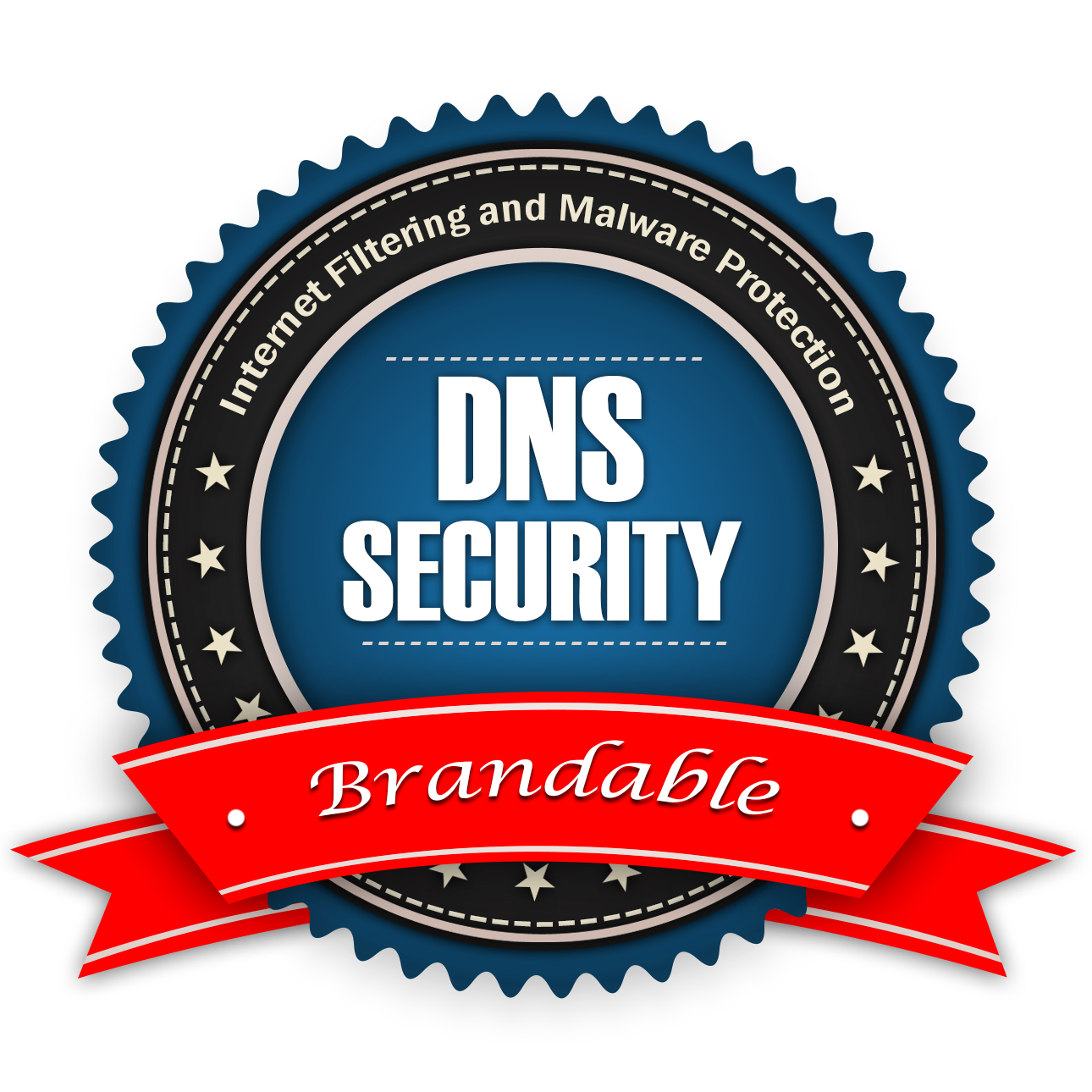 Helping to Secure the World
BluePrint Data is now offering white label DNS Internet Filtering and Malware Protection in addition to our cloud and locally installed server and client software for integrating into Internet Security offerings. Our high quality Web site / URL Filtering (content and Malware) makes us the most trusted Web site content authority in the world. In fact, other Internet Filtering companies contract with BluePrint Data to complete web site / URL content reviews to improve their filter databases or when their automated technology can't determine a web site or URLs content.
Products & Services
Newsletter Sign Up - Sign up for news and special offers